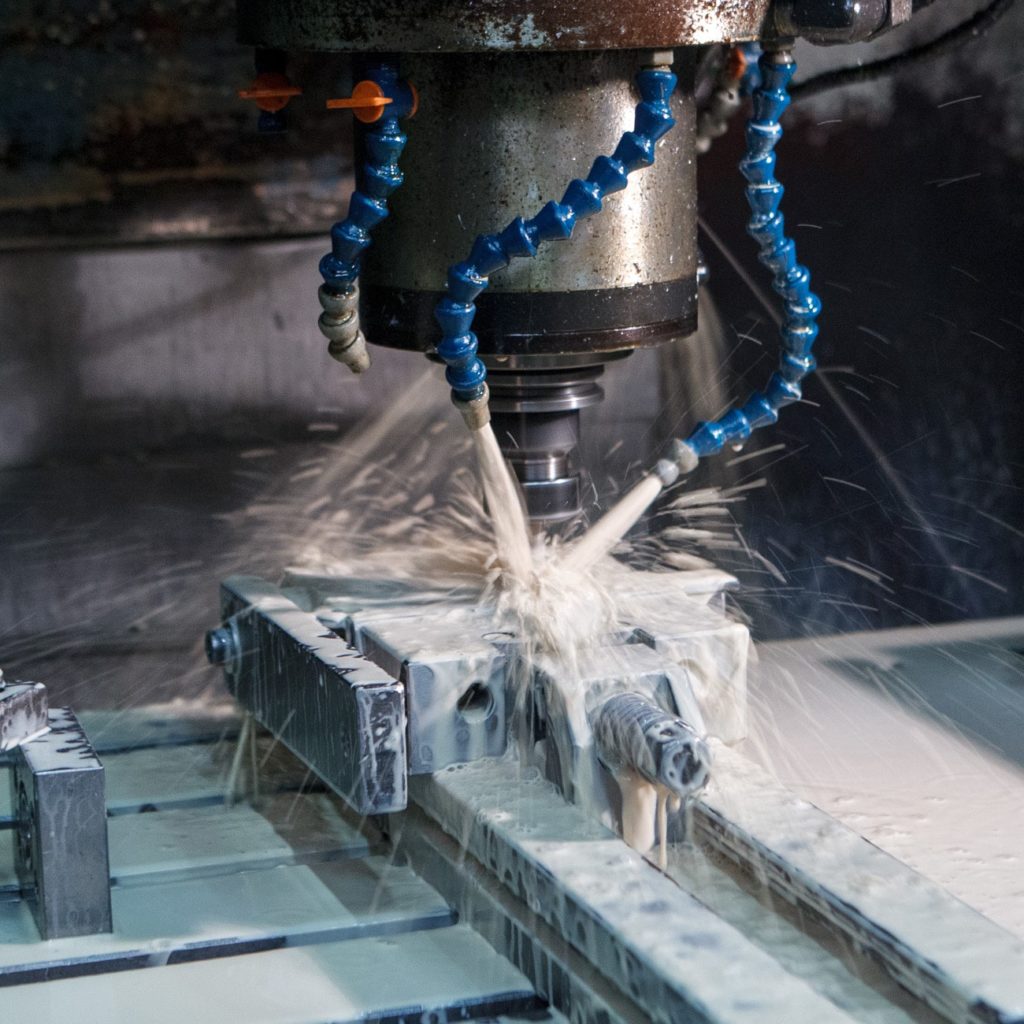 The company boasts 16-year experience in machining, construction and thin sheet production. We specialise in serial, miniserial and non-standard production.
The matchning process is a complicated one which apart from engineering knowledge requires experience, quick solutions, constant training as well as equipment and personal knowledge synergy. We don't avoid non-standard,complicated solutions, if necessary, we request professional subcontract. Each order or project is like a puzzle for us which is whole as completed.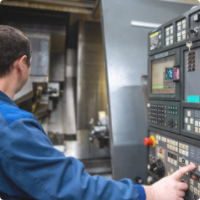 Turning, milling, bending, perforating, cutting and welding service is carried out with the help of more than 16 programmed machines, 6 universal machines, a welding robot and coordinate measuring machine.
Seiki NV5000Mori, Seiki SV500YCM-V-105AYCM-VMC-72A,ChironFZ18LChiron FZ18W.CNC Finpower C5.CNC Plasatic cutting-ESAB Suprarex SXE-P1-400.CNC Bending-Fin Power E 100-3100….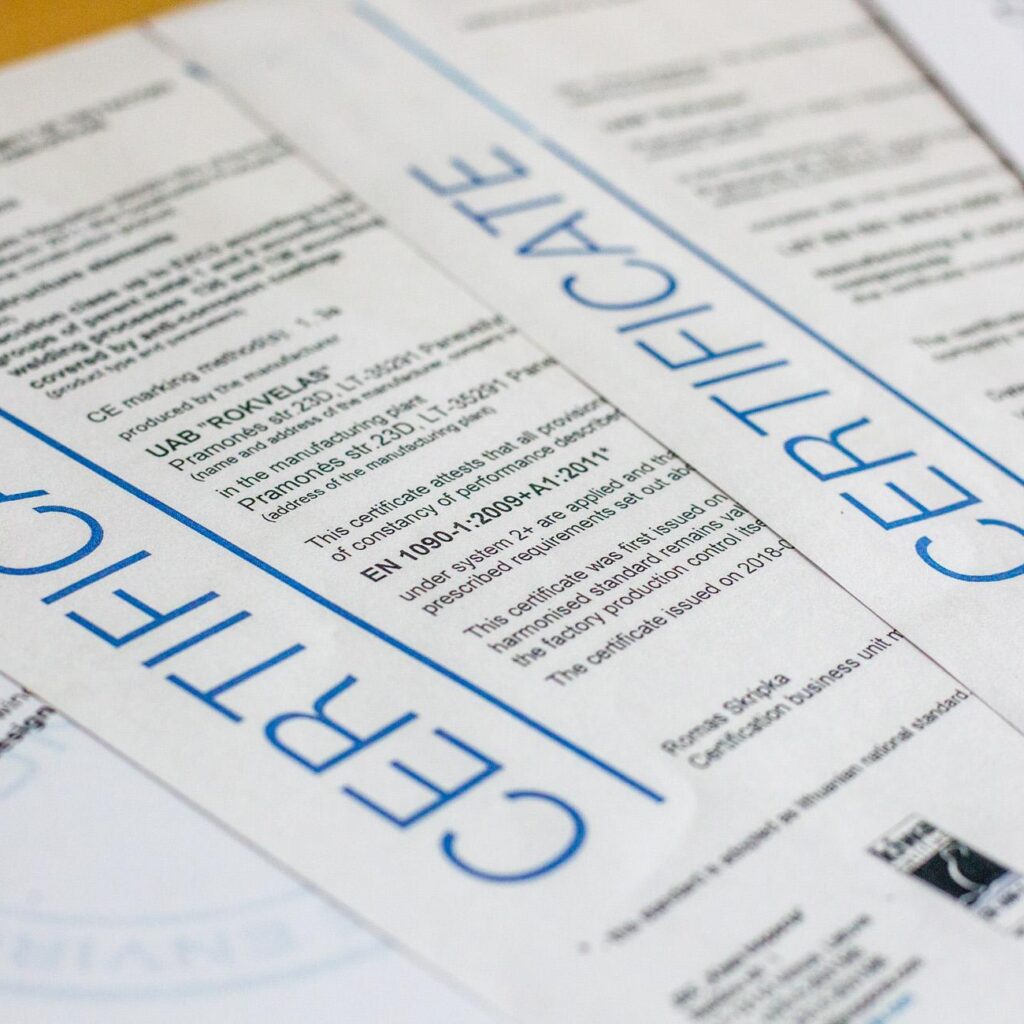 We do change, improve and develop.
Quality systems are used to manage the process, internal and external audits and constant improvement ensure to meet requirements.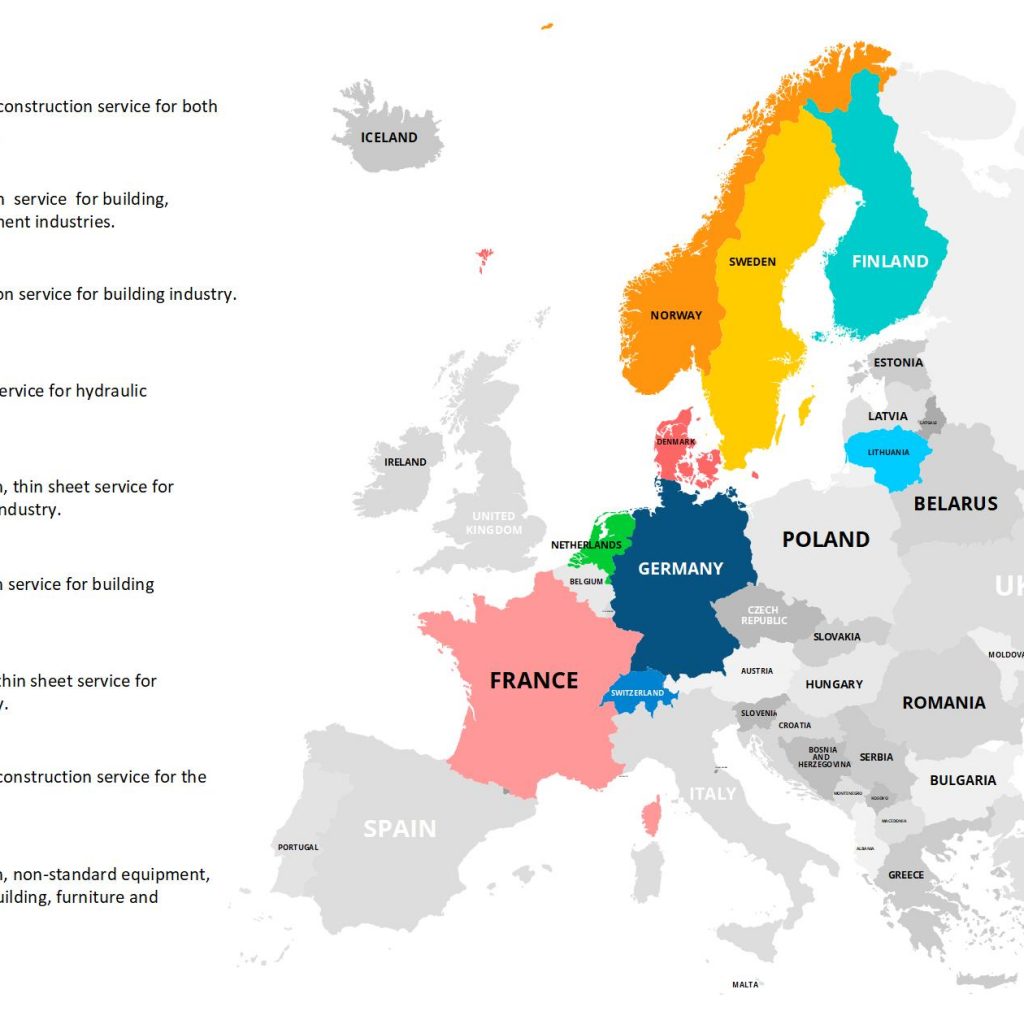 Why we? More than 80 per cent are constant and regular clients. We share the same values, targets and objectives. Price and quality correlation is the best. We practise mutual problem solving.
Norway, Sweden, Denmark, Germany, Finland, Holland, Switzerland, Lithuania.
The results follow the needs. Get in touch.